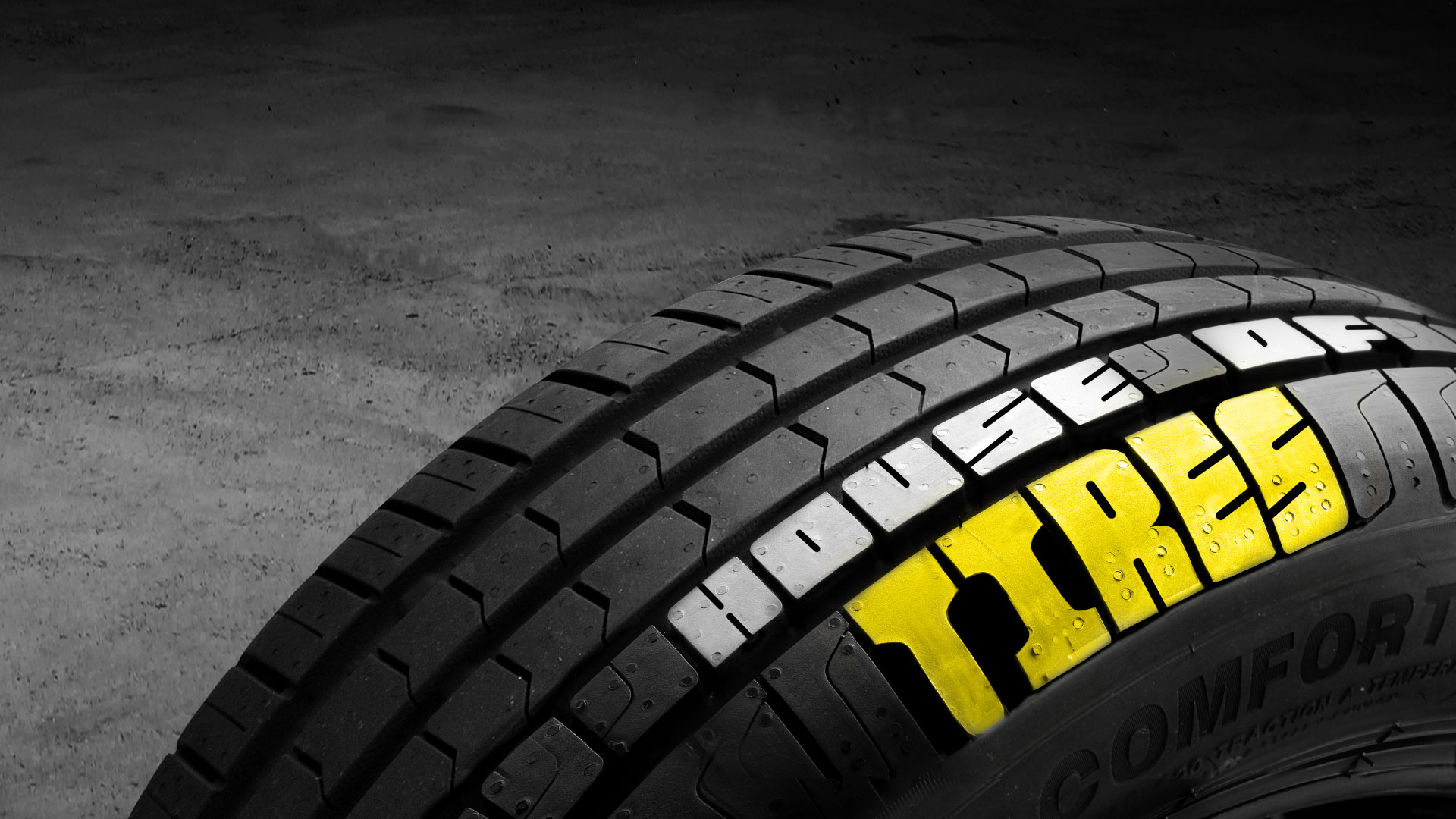 ROUND ONE
TIRES & AUTO-SERVICE
Book an appointment

Book an appointment

ROUND ONE
YOUR LIFELONG
CO-PILOT
Book an appointment

Book your appointment
ROUND ONE
TIRES AND AUTO-SERVICE
Welcome to Round One, the leading tire and auto service in Lebanon.
Round One offers complete auto care for your vehicle whether it's a routine check, maintenance, or repair services on your wheels and brakes. We are ready to serve you.
Round One
Company Profile
testimonials
Recently we started referring our friends to Round One for quick services and tire replacements. The service is amazing I have a friend (very picky one) who comes all the way from Baabdat to do his quick service and/or tire replacement at the branch in Choueifat – Deirqoubel. He always thanks me for this referral and keeps complimenting you guys on the amazing customer experience he is having. I would like to take this opportunity to congratulate you on the great work you are doing and wish you the best of luck in all your endeavors.

Shady Younis
Sales Manager, Advanced Car Rental
Amazing company with an amazing staff. Quickest service with considerable prices. Round One the professionalism by all means.

Jessie Abou Hassan
Bank Employee
My experience at Round One was superb, the service and staff professionalism were excellent where I got the needed maintenance smoothly and quickly.

Mohamad Annan
Maintenance and Tuning Shop Owner, Alphatronics
Excellent, very fast and amazing customer service. I was super busy at the shop, so the guys at Round One sent over the mobile garage to our shop and took care of my car.

Xavier Massad
Tuning Shop Owner / Lebanese Drift Champion, Hydra Performance
My experience at Round One was an excellent one with a A+ service. I was welcomed by a friendly staff where he inquired my exact needs and showed me options of what is available at their showroom. The team that handled my car went further to do few extra services like cleaning the car motor and checking the tires. At the end, the staff member made sure that everything was up to my expectation.

Donna Rajeh
Librarian, American University of Beirut
Even when my car was under warranty, I would bring it here instead of the dealership. Always finished on the time they say it will. I trust the service and staff and feel safe in my car.

Carla El Jurdi
Financial Sales Representative