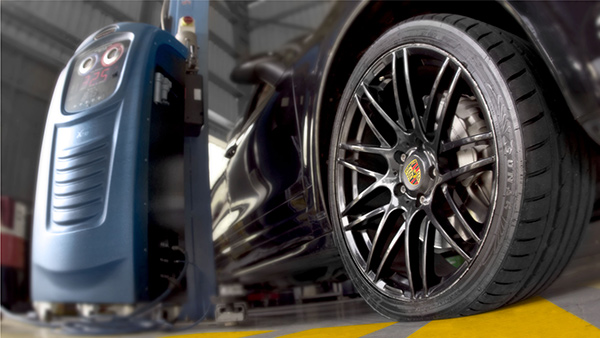 We are your lifelong co-pilot
Round One was founded in 2018, bringing modernity and state-of-the-art auto repair and soft maintenance to Lebanon. Reputable for its professional, reliable, and quality service, Round One is the go-to trusted partner for thousands of motorists who rely on us to keep their vehicles safe and top-performing.
Round One is part of SAKA Trading Co., founded by Mr. Sleiman Abdul Khalek in 1960.
SAKA Trading Co. is a market leader, catering to more than 300 tire service centers, fleets, and companies in Lebanon with business partners in more than 14 countries. We created Round One to realize the need for a high-profile division to better serve passengers and their vehicles alike.
Advantages
of Our Service
We make it our mission to always improve your experience at Round One.
Utmost Care
It's not just about your car! It's also about YOU and your safety first!
Guaranteed Safety
Your safety is our top priority. That's why our team will go the extra mile so you can go all the way safely.
Quality and Experience
Our highly-trained team of experts will ensure you get your vehicle well maintained and will advise you on the best products to meet your needs and budget.
Mission
We provide our customers with state-of- the-art preventive and detective vehicle services and repairs with excellent products, equipment, and a highly trained team. To grow, we believe we strive to operate effectively and surpass all expectations.
Vision
To become your "lifelong co-pilot" with a highly respected, world-class vehicle maintenance company and a strong global brand identity that earns the trust of our customers.
Values
To gain the trust of our partners and customers we aim to operate every day as if we are your racing team where lives depend on us working effectively and responsibly. Our core values are:
Teamwork
A planned and coordinated team to achieve our goals
Integrity
All team members are committed to the ethical code
Safety
Safety first and absolute accountability in everything we do
Enthusiasm
Passion for improvements in service delivery and customer experience
Service
Dedication to being the number 1 choice for exceptional service
Our Team
Meet the team which will care for you and your car, the professionals who will not let you down.